What is Coinbase?
Coinbase Global, Inc. is an American cryptocurrency company. Coinbase began operating as a company with their cryptocurrency exchange of the same name in 2012. However, over the years since, as their company has grown, they have acquired or created many other cryptocurrency exchanges and platforms and incorporated them under their umbrella. Due to this, Coinbase now owns and operates several different exchanges all with the name Coinbase on them, typically followed by a second part. This has led to many of Ledgible's customers being confused by Coinbase's structure, especially when using Ledgible on behalf of a client. This guide has been created in order to alleviate some of the confusion.
Coinbase Applications and Products
Read here for a breakdown of all of the platforms and products offered by Coinbase
Coinbase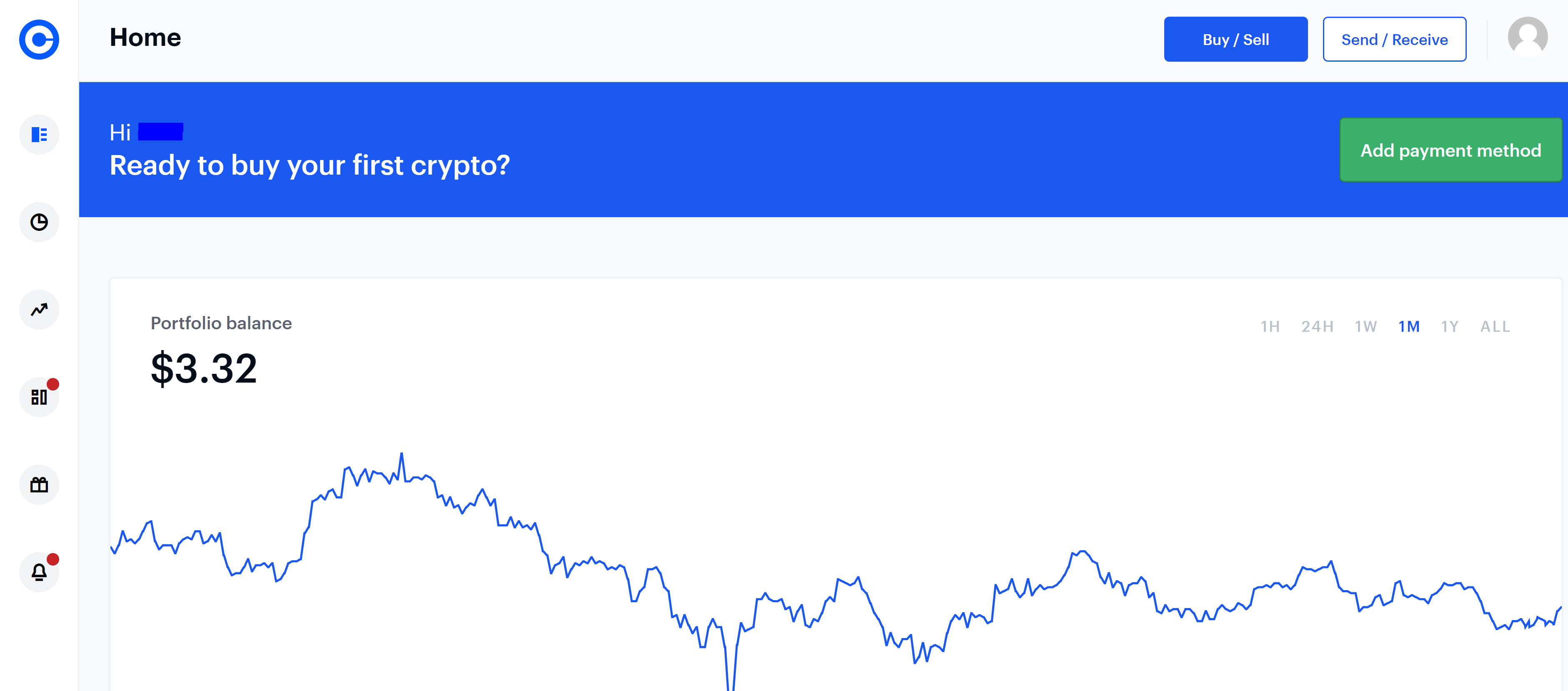 Coinbase is Coinbase's main and largest exchange in terms of users. Coinbase is a very front-facing platform that is meant to have a much lower barrier to entry than most cryptocurrency exchanges. It is much easier for a common user to get into and start using right away. This exchange platform, Coinbase, does not have any other official name, which is a large part of what leads to the confusion when there are so many other platforms owned by the company that also bear the Coinbase name.
Coinbase Pro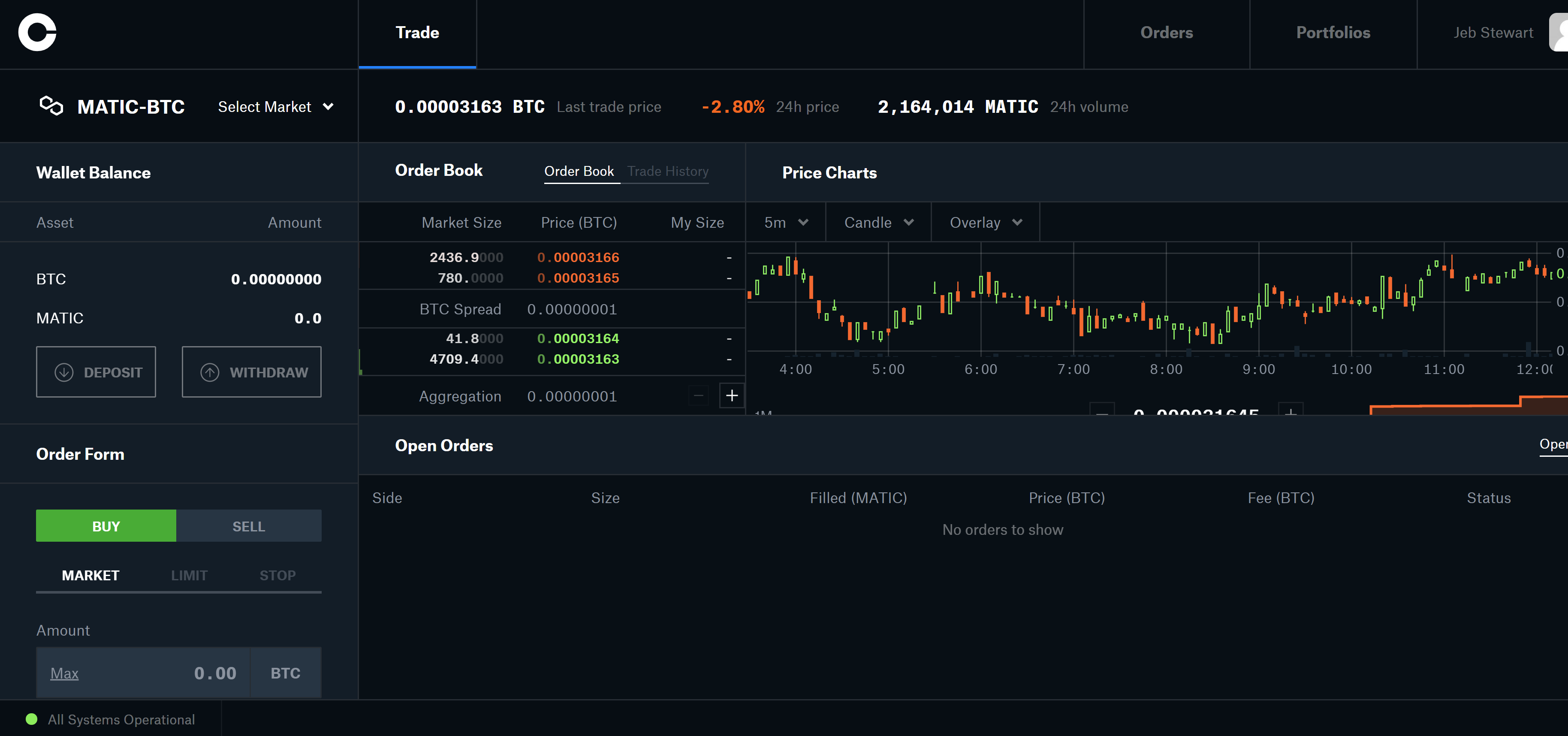 Coinbase Pro is Coinbase's other primary exchange platform. This exchange is much less introductory in nature and is much more geared toward users who have at least a decent understanding of cryptocurrency and how trading works. As a result, Coinbase Pro tends to have much lowers fees than Coinbase.
Coinbase Wallet
Coinbase Wallet is a wallet application used to store your crypto. Coinbase Wallet is not actually used to trade currency on the market, however, transactions can be made in and out of your wallet. Even though this is not an exchange platform, this can cause much confusion because Coinbase refers to the assets that you have acquired and have in your account on their exchanges as your wallet, but this is different than a Coinbase Wallet.
Coinbase Prime
Coinbase Prime is Coinbase's primary exchange for Institutions. Larger corporations, funds, and entities are encouraged to use Coinbase Prime instead of the standard Coinbase exchanges as Prime has features specifically catered to these institutions, such as "Seamless transfers between our segregated cold storage and trading balance. Access to more than 10 venues for deep liquidity. Smart order routing will automatically route your order to the venue with the best all-in prices" (source)
Coinbase Custody
Coinbase Custody is another platform by coinbase that is intended largely for institutional investors, but this time instead of being primarily focused on trading, Coinbase Custody is all about storing your crypto and earning off of it, whether that be through staking or by investing in coinbase's Earn programs, institutions can leave their crypto in this platform and earn interest off of it.
Coinbase Card
This one is one of the more straightforward ones but alas still causes confusion due to sharing the Coinbase name with everything else on this list. Coinbase Card is a debit card for your crypto. What's neat about this is since the Coinbase Card is provided by Visa, you can use it anywhere you can use a Visa card.
Coinbase Commerce
Coinbase Commerce is a transaction and payments platform for merchants and vendors to use, similar to Square but for crypto. As crypto continues to grow and become more widespread we can expect many more stores, restaurants, and other independent vendors to begin using Coinbase Commerce
Using Coinbase Products with Ledgible
You can use many of these Coinbase platforms with Ledgible Crypto! At the time of this writing, Ledgible natively supports exchange connections with Coinbase and Coinbase Pro. You merely need to login to your Coinbase or Coinbase Pro account through the Ledgible app. Click here for a tutorial on how to add your Coinbase Pro account! You may also add your Coinbase Wallet to Ledgible the same way you add any wallet to Ledgible, either by adding entries manually or by using your public and private addresses. Click here for our tutorials on how to add a wallet.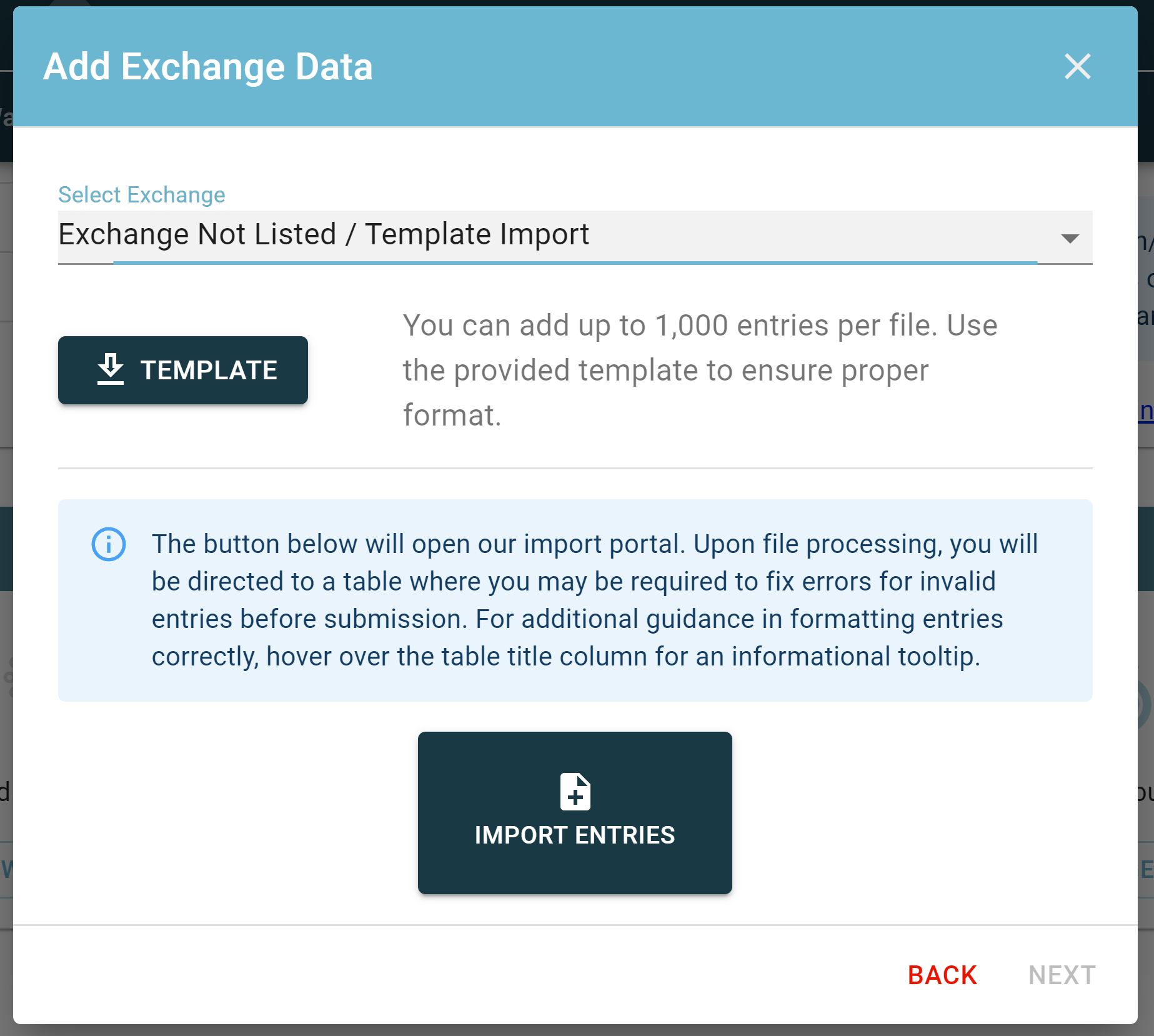 You can use Coinbase Prime and Coinbase Custody with Ledgible too! At this time we do not include a native integration to these two platforms but we are always working on adding new integration to Ledgible so at some point in the future they may become natively integrated! In the meantime, you may export your data from these platforms and import them to Ledgible as a spreadsheet or csv file. Here's a tutorial on how to do that.
At this time Coinbase Card and Coinbase Commerce are not supported by Ledgible, but be sure to check back in the future for updates!